WHS Says: 10 ways to improve mental wellness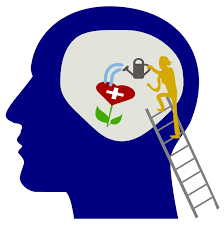 Teenage mental health has been in the spotlight in the aftermath of the pandemic, and students at Woodhaven struggle just like everyone else. As May is Mental Health Awareness Month, I gathered information from the student body of Woodhaven High School in order to ensure these pointers can help anybody. Some of them even gave an example in how they personally use the tips. DISCLAIMER: Jake Navarro is not a Health professional. If you need professional mental health support, seek help from a licensed professional.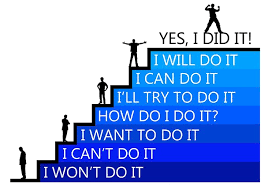 Value Yourself
If you are always hard on yourself, how are you ever going to have a positive outcome? Some things in life you can't control, and you have to understand that it is okay. Having more self-value allows you to have better relationships,  stronger work ethic, and can even change your whole point of view on life.
"I value my consistency and my work ethic."- Jane Rennie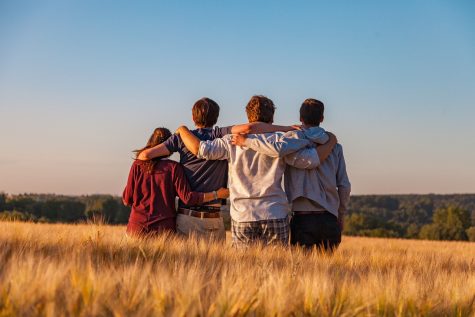 Surround yourself with positive people 
Surrounding yourself with positive people is a huge key to happiness and success. Your friends and family will help guide you through all the hardships you may be going through. Enjoyment and laughter is highly contagious, so without even noticing you will soon feel relaxed around your loved ones.
"Eating dinner with my family is a way to relieve my stress. I talk about the things on my mind and get second opinions from the people I trust."- Allyson Wilcox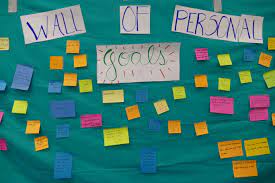 Have Goals to Achieve
Set short and long-term goals to keep you motivated through it all. Knowing that all the work you are doing is for a specific purpose makes your efforts worthwhile. Goals give you a reason to keep on moving forward, even if it might be as small as helping someone else out. Spread kindness to the people around you, and I guarantee you will feel better about yourself.
"A goal I have that keeps me moving is to be successful in the HVAC industry"- Adam Daye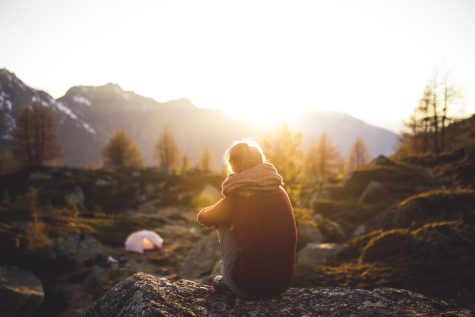 Plans to look forward to
Life gets boring sometimes, and if someone says otherwise they are being unrealistic. Planning activities can give you something to look forward to when you are faced with a difficult or stressful situation. Going on trips can help ease the mind and bring peace when you are occupied by everything around you.
"Right now I am looking forward to touring colleges this summer with my daughter to ease my mind."- Mrs. Rennie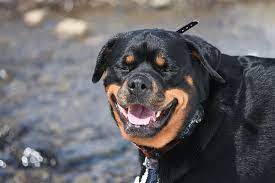 Smile more
Smiling has a lot more benefits than you would think. People do not realize that just by turning the frown upside down, you can help reduce your stress levels. No, of course, it does not solve your problems, but it can trick your mind. Smiling releases chemicals that act as pain relievers, and antidepressants. 
"Smiling more every day makes me happier because it brings positivity into any environment I am in."- Spencer Brant
Get out of your comfort zone 
 Being uncomfortable is the key to comfortability. The more you do things you don't want to make you more adaptable to real-life situations. For example, if you are someone who struggles with public speaking in class, try volunteering to go first or even find other places you can speak. Naturally, your nerves will be calmed, and those high-stress levels will lower.
"Going to the gym the first couple times is scary, but after a while, you learn everyone started from somewhere, and you learn to love it."- Donavan Illes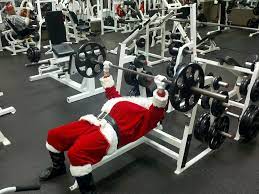 Exercise regularly 
exercising regularly reduces stress by improving yourself. If you stick to it consistently you will start to see a change by the third week. Exercising has been found to raise self-esteem due to the endorphins enhancing your sense of well-being. As stated before, goals help with stress especially when you are physically seeing a change within yourself.
" I de-stress by going to the gym, it helps me clear my mind and body."- Alex Beller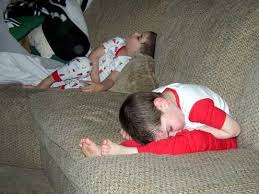 Get more sleep
Sleep is essential to health and happiness.. When one is sleep deprived they experience multiple forms of negativity. This is the brain's time to relax, and be able to process emotional information. If you are looking for a simple way to help you out, give yourself enough time to rest and recharge.
"Getting more sleep helps me out because I am able to be more productive throughout the day."- Kendall Haverlock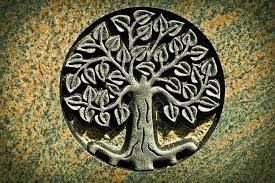 Appreciate the little things 
It is easy to focus on the negative instead of the positive. We are wired to think of the glass being half empty instead of half full. Try to focus on positive outcomes of a task rather than the negative. Admire things that you normally would look past (sunsets, rain, nature).  
" The little things in life mean everything to me. From hanging with the boys to taking a deep breath and realizing the current moment is more important than the past and future combined."- James Kerekes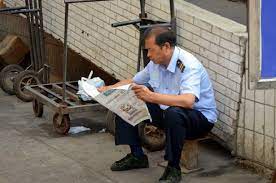 Take a break once in a while 
One of the big misconceptions in the world is that to be successful you have to be on the go all the time. That thought is actually completely wrong, and you need to step away from the task at hand. Taking breaks can thoroughly improve your performance, and decrease the development of fatigue.
" If I am stressing my break from my task is usually to just sit and pray all the stress will eventually go away."- Wilson Johnson